New products
accessoires
Screen Protectors 13.3 Max2, MaxCarta
Matte screen protector suitable for Onyx Boox Max series (Max, Max Carta and Max2).
...





(0)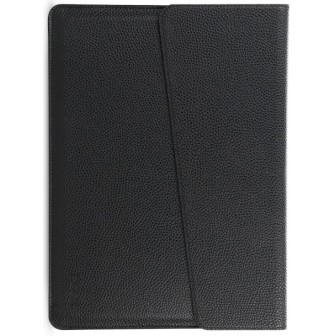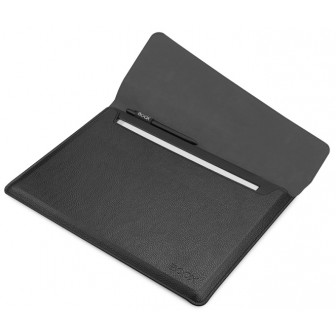 protective-covers
Max Series PU Leather Protective Sleeve
Original Onyx Boox Max series protective sleeve made of PU leather.





(0)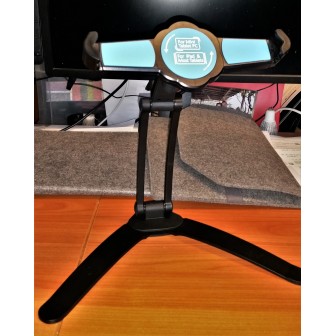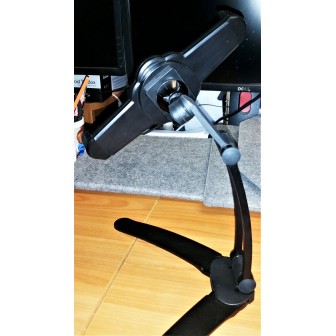 accessoires
Multifunctional Tablet Stand
The Multifunctional Desk Stand designed to be used with tablet PCs with 8" - 13.3" screen...





(0)
All new products
9-7-inch-screen-reader
ONYX BOOX N96ML CARTA+
Free Shipping (EU mainland)
New and the only existing 9.7" E-ink reader with built-in...





(0)