digitizer-stylus
BOOX Max 3 Wacom Stylus Nibs White
Original replacement nibs for white Wacom styluses of Onyx Boox Max 3 series.
€12.00 Price





(0)
wall-charger
Wall Charger USB Adapter (Black)
Compatible for all devices with USB port: Ereader, Smartphones, Cameras, Tablets or...





(1)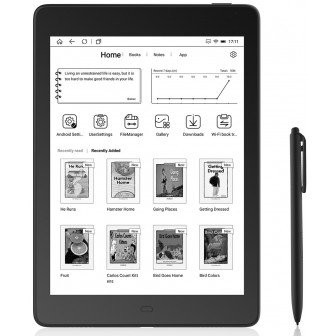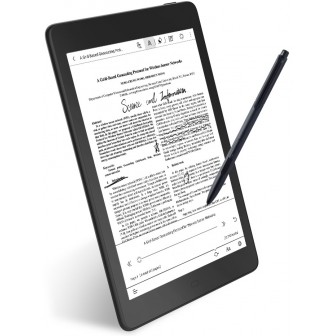 boyue-likebook
Boyue Likebook Ares
The Boyue Likebook ARES represents the family of professional powerful ereaders. Equipped...





(0)