Onyx International at CeBIT 2018
Onyx International will attend the CEBIT exhibition just in a few days (June 12th-15th).
If you would like to get to know new our products or to ask questions directly to representatives - welcome to Hanover!
Coordinates of the booth at the exhibition
Hall 11 Booth: B 20 (3-3)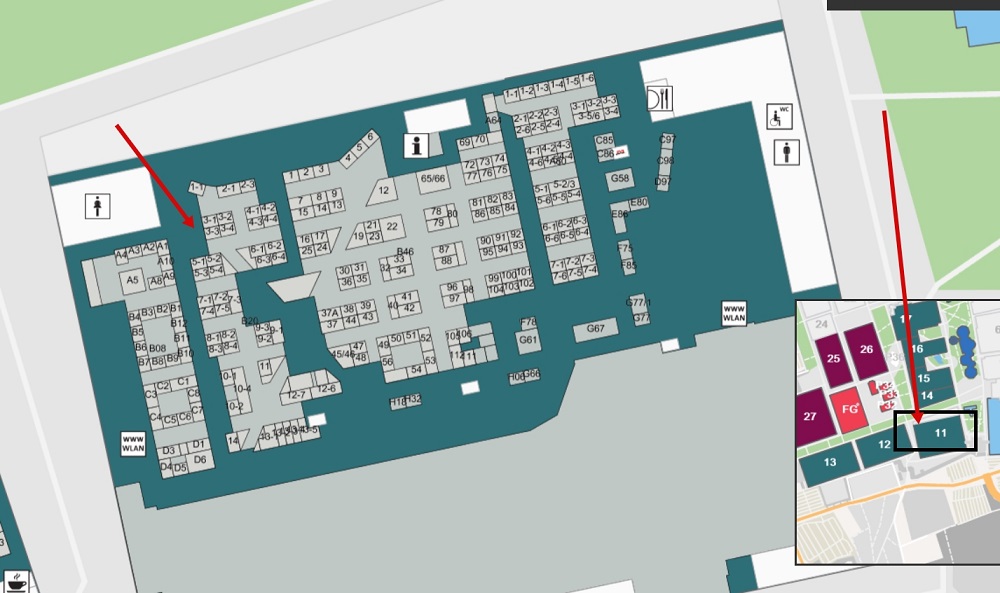 Your comment has been sent successfully. Thanks for comment!
Leave a Comment