Onyx presented its new flagship Max 3 on IFA 2019 in Berlin
On Friday the 6th of September on IFA 2019 in Berlin Onyx has Finally revealed its new 13.3" Model. Onyx Boox Max 3. Among other professional features, It has got a new design, Powerful 2 GHz Octa-Core Processor, Android 9.0, USB-C OTG,  4300mAh battery, FIngerprint sensor, and new stylus design.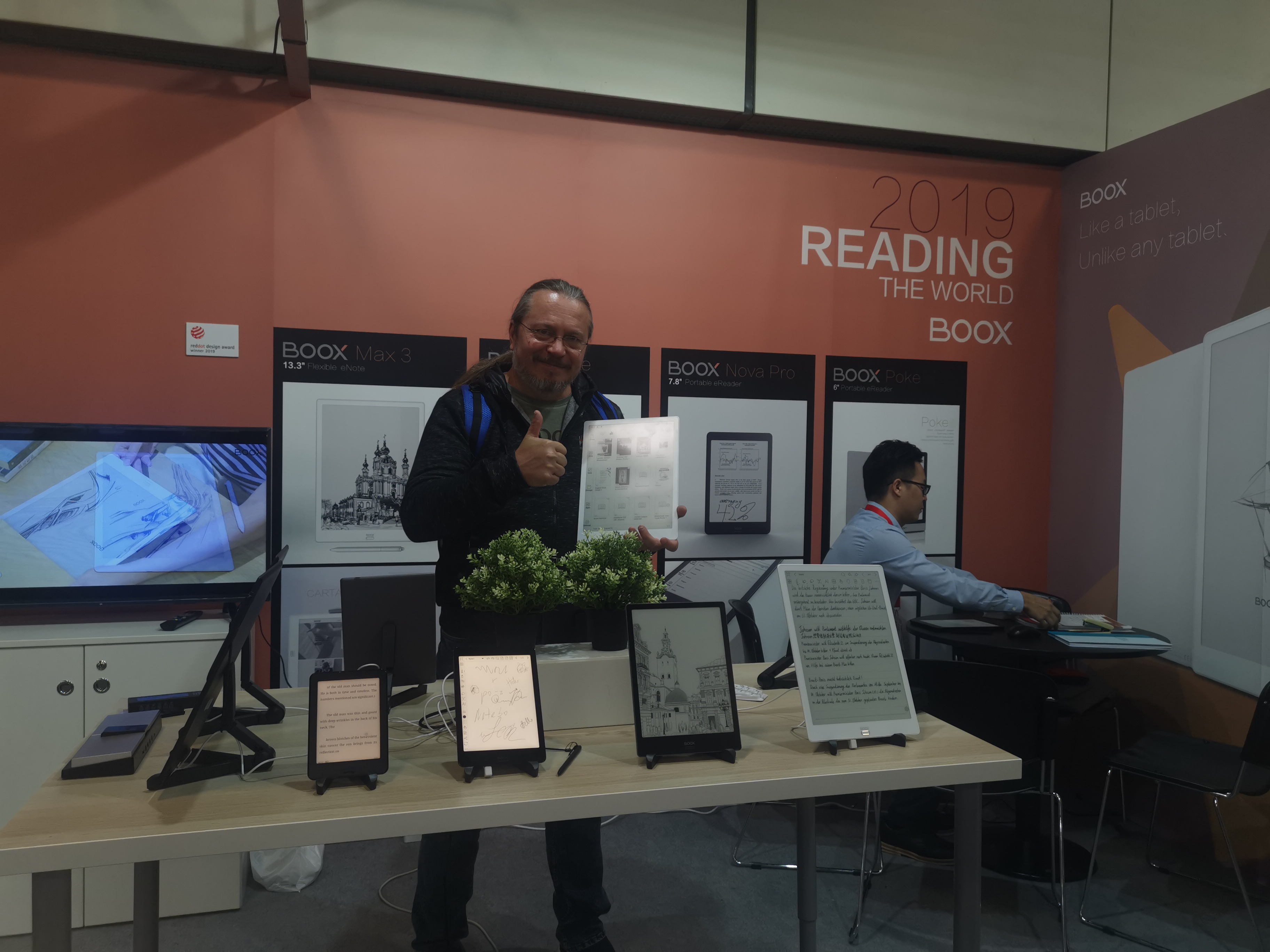 Your comment has been sent successfully. Thanks for comment!
Leave a Comment