New products
accessoires
Boox Desk Stand
The  Boox Desk Stand designed to use with Onyx Boox Max (Carta) or Max2 Professional.





(0)
digitizer-stylus
Stylus for Max2 Professional, Note
Replacement Stylus for Onyx Boox Max2 Professional and Onyx Boox Note  (equipped with...





(0)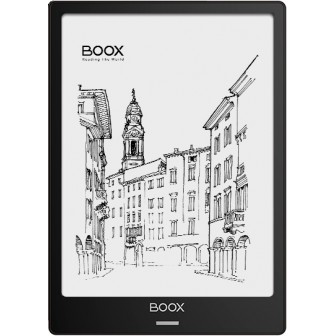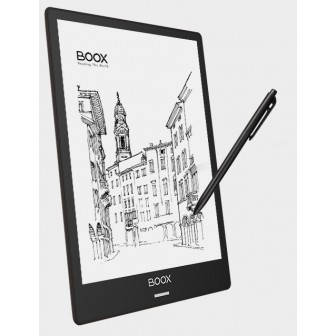 e-book-readers
Onyx Boox Note
Free Shipping Worldwide!
PRE-ORDER! Introductory Price! Expected availability 07th...





(0)
All new products
On sale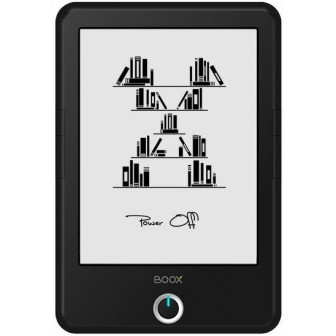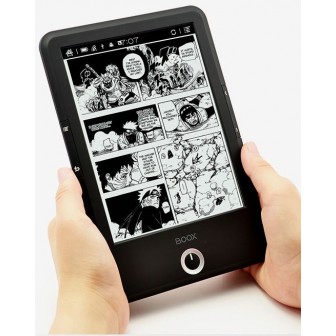 6-8-inch-screen-eink-reader
ONYX BOOX T76 ML CARTA+
Free Shipping to EU !
...

€187.00

-15%

Regular price

€220.00

Price





(0)